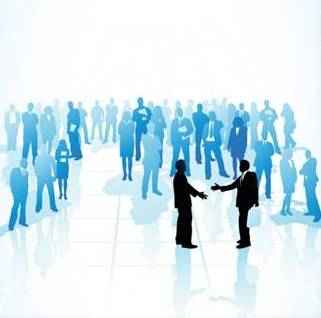 In today's rapidly changing business world the demand is for the solution that provide information coupled with a good analysis. To be successful, reliable and powerful business tools are quite inevitable. That is where Cyberzone comes in.
All software solutions are our self developed and made to suit local business requirements. All our solutions can communicate with different DataBases like ORACLE, MS SQL Server, MS Access etc. Our team of technical engineers are highly qualified and well trained to offer the best service to the customers. .
Software Development - 90%

Graphic Design - 50%

Android Development - 90%

Web Development - 85%
Mission
To be the first and the foremost visualize, developer, promoter and consultant for everything related to Medical Industry.
Vission
To be the pioners in software industry.